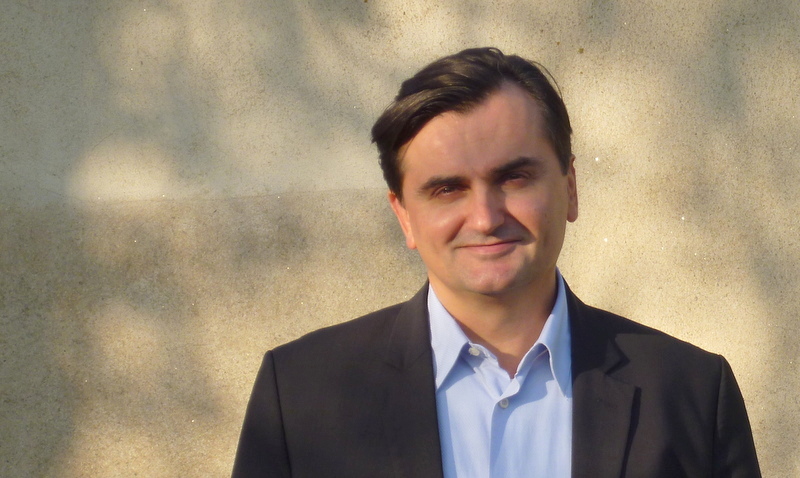 Hervé LEVRAGUE – Food Engineer – 51 years old
Expert in worldwide project management, in food industry
---
I provide technical support to companies in need of reinforcement, from engineering to commissioning of production lines, around the world.
---

My professional experiences  >>
---
THE DIFFERENT ASPECTS OF PROJECT MANAGEMENT:
STUDIES :
P&ID and layout diagrams.
Functional Analyzes.
Realisation of the planning (Gantt).
REALIZATION
:
Coordination of Engineering Offices, internal and external resources.
Choice of components and consultations of suppliers.
Writing of specifications, selection of subcontractors.
Control of planning, monitoring of achievements.
Transversal management of people detached on projects.
Followed of logistics, installation and commissioning.
Organization of FAT, SAT and Receptions.
Staff training.
FINANCIAL ASPECTS:
Control of budgets. 
Checking, optimization and anticipation of the costs.
COMMERCIAL ASPECTS:
Client / Supplier Interface.
Monitoring of the contract.
Costing and negotiation of amendments.
More information about Project Management >>